Mölltal Glacier ski area - Flattach Austria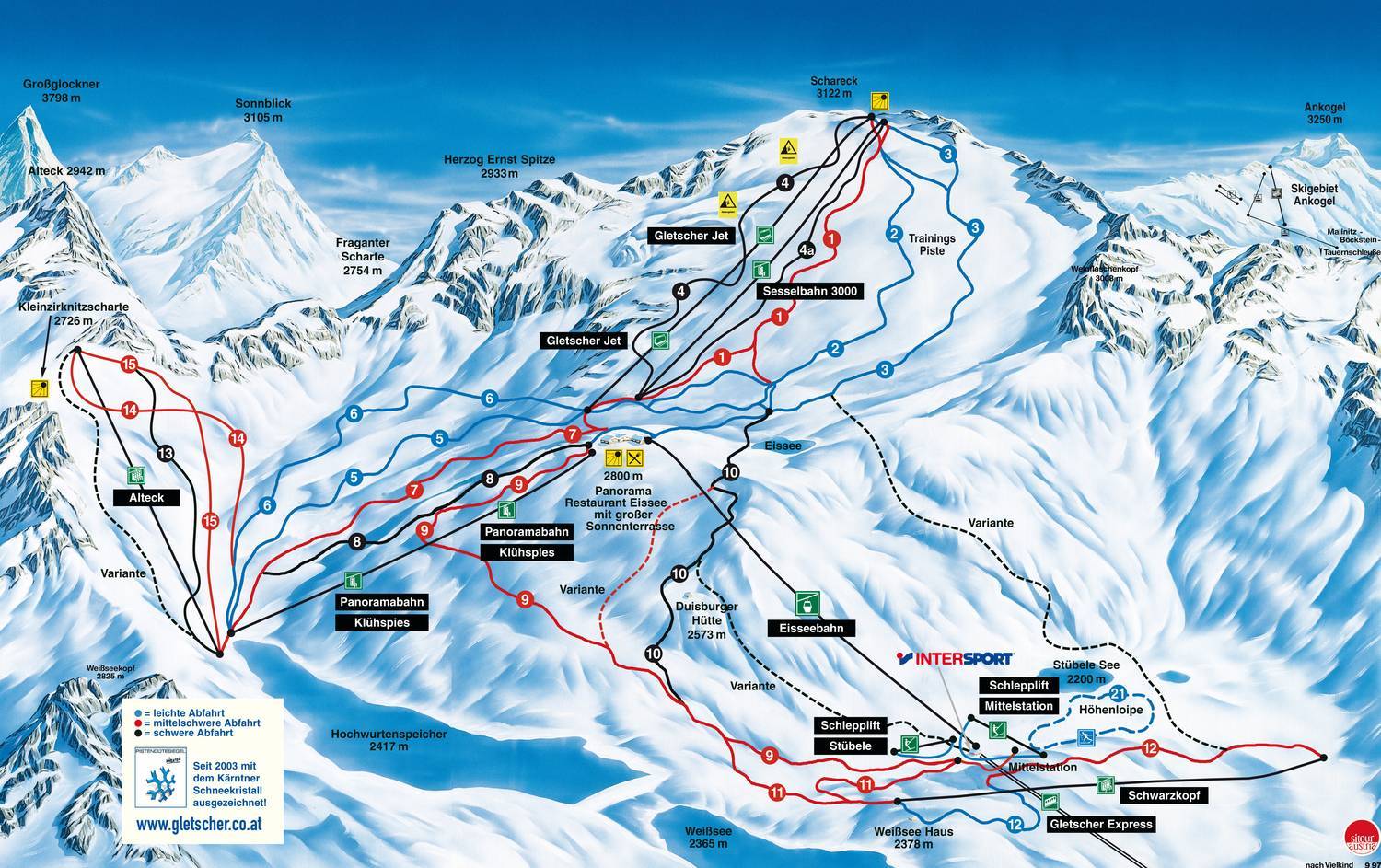 Lenght of ski area: 71 km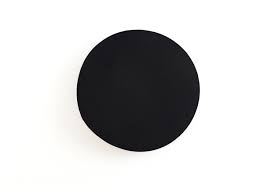 Black ski-run: 16.5 km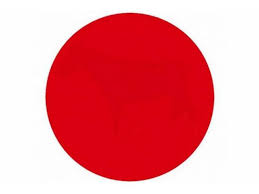 Red ski-run: 30.5 km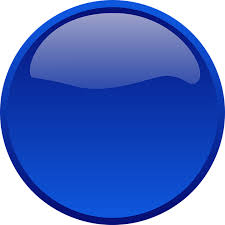 Blue ski-run: 24 km

Height: 2200-2300m
Distance from Budapest: 625 km

Season: 2013.12.25-2014.03.15.
Lifts:
Gondola lift: 1
Chair-lift: 5
T-bar lift: 2

Ski-run: Skating and classic: 2 km

Sport possibility:
Snowboard: snowpark boardercross area. Guided freeride hike, private and special ski training possibility. Ski school for children. Children theme park at the ski lift. Sledge, Ice-skate, snow-shoe hiking at Flattach, curling possibility.
The ski area of Mötall glacier is the highest ski area of Karintia. The view from the montaintop will show the Hohen Tauern mountain. You can find the longest underground railway of the Alps in the area of Mölltal glacier.